See what kind of amazing Machine Learning and Data Science mentors you can find in this amazing platform
Hello dear readers! A while back we made an article of the Mentorcruise platform. In this review we explained the general idea behind it, and what we thought of it after a brief trial period. You can find it here: MentorCruise: Your Online Machine Learning and Data Science Mentor.
Today we are coming back with some further information, along with an overview of the new mentors that have been incorporated in September and October so that you can see just how high quality these online teachers are.
Mentorcruise: The place to find your Data Science Mentor
As a brief recap, Mentor-cruise is kind of a Marketplace where students, professionals that want to upgrade their careers, or just someone curious looking to learn about technology can meet with mentors or teachers from the best tech organisations in the world.
Through MentorCruise you can access a personalised 1 on 1 mentoring experience that can help you tackle a project, switch careers, find a new job, prepare interviews, or just keep you up to date on the field with top industry experts.
We think it is great, and we want to convince you to try this high quality resource: we are sure you will love it. For us, it is an ideal complement to reading books/blogs and doing online courses, which can be better personalised and that will give your learning another edge.
September and October Data Science mentors
Alright, now that we've remember a bit about the platform, lets check some of the new Machine Learning / Data Science mentors who've joined this month and what they offer.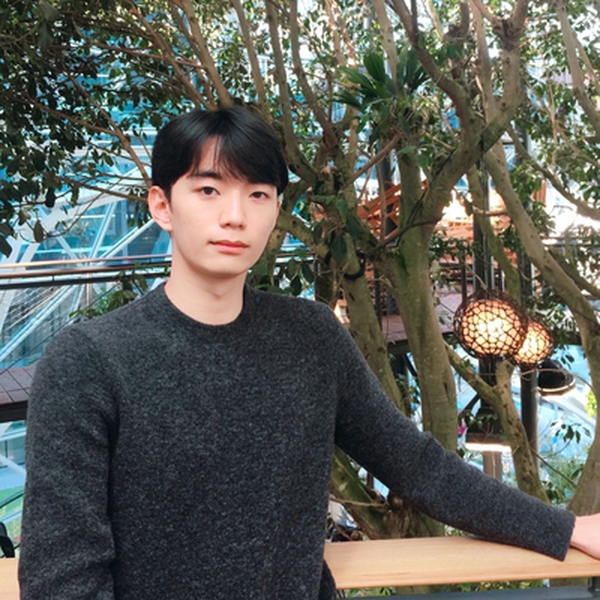 First we have James Lee, a Software engineer at Google. His bio is the following:
"Hey there! I'm a software engineer at Google. Before joining Google, I was a software engineer at Uber and Amazon. I can help you with technical interview preparation, career counseling, or general programming. I have interviewed many candidates in these companies, and I can help you progress your career to the next level. Feel free to reach out if you have any questions!"
His services include interview preparation, design of study plans and career guidance with the following structure:
Unlimited Q&A via chat
Tasks & exercises
Regular calls, per agreement
Expect responses in 24 hours or less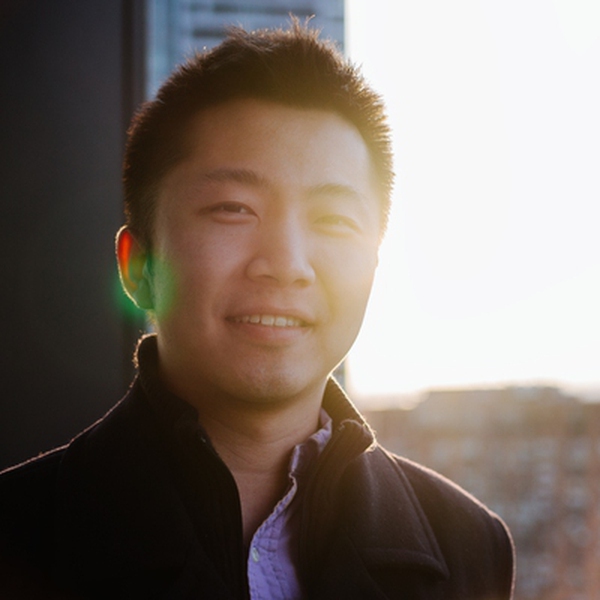 After that we have Jerry Liu, product Manager and Machine Learning lead at Facebook. His bio says the following:
"I am a tech entrepreneur, thought leader, and product manager, with past experience as an ML lead at Facebook. I have 10+ years of experience managing teams, with 6+ years of experience building my own teams, running organizations, and managing product, especially in the domains of news media and social media"
He offers one-off sessions as well as a more guided long term mentor-ship to achieve any specific goal you might want, with the following structure:
 Includes unlimited Q&A via chat
Tasks & exercises
Up to 2 calls per month
Expect responses in 3-4 days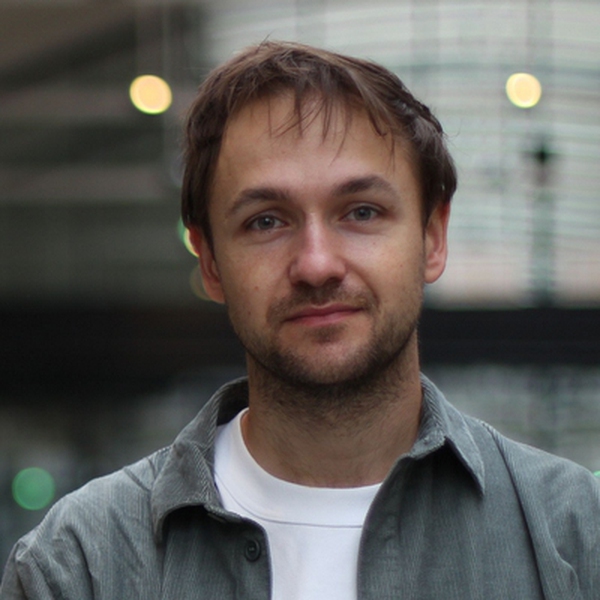 Lastly we have Cyril Allard, Head of Data and Product @ Lyodge. His bio says the following:
"My biggest strength is to be proficient – without being an expert – on many different subjects, allowing me to see potential synergies / issues across fields. It goes from devops topics to strategy.
This strength was built on purpose in my career:
– I graduated from Polyhtechnique, an engineering school in France to improve my thinking process
– I worked two years at Mckinsey to deepen my business knowledge
– I co-founded a start-up, foxintelligence, where I was in charge of many fields: product, data (including data science), devops with more than 30 people across those expertises
– I also implemented many processes within this company, including OKRs, bonuses, etc.
Right now, I'm in the process to start another company, while using my spare time to create a videogame (check https://minecamelot.com)."
His services come with the following structure:
Includes unlimited Q&A via chat
Tasks & exercises
Up to 4 calls per month
Expect responses in 24 hours or less
Conclusion and additional resources
In this article we've reviewed what MentorCruise is, and checked out 3 top mentors that joined this month. As we dive deeper into the platform and our team members try out different Mentors, we will keep publishing more post and articles about how to make the most of it. For further information check out the following resources:
That is all, we hope you have a fantastic day, and find an awesome Data Science Mentor at MentorCruise!