Additional resources to learn about Artificial Intelligence and Machine Learning
Aside from the books, videos, tutorials and courses offered in this repository, there are other not so well known ways of increasing your knowledge, and staying informed about Machine Learning, data science and artificial intelligence. Also, there are many tools that you could use to speed up your development process or solve specific problems.
In this category you can find other kinds of Machine Learning resources that range from podcasts, newsletters, social media accounts to follow, news websites and more!
---
Artificial Intelligence Podcasts
Lex Fridman's Artificial Intelligence Podcast
The following is one of our following resources of all time. We listen to it every week in the gym, on the way to work, or simply in our houses. Lex Fridman´s Artificial Intelligence Podcast. Lex is an AI expert, specialised in Autonomous Vehicles. He is also a super curious and kind person, who aside from AI and Machine Learning loves poetry, music and art. In his podcast he interviews all kinds of experts on their fields: from Andrew Ng, the Deep Learning hero, to Elon Musk, to Simon Minek or Daniel Kanehman.
The conversations on this podcast are truly a work of art, and I would encourage anyone interested not just in Data Science or Machine Learning, but in tech in general, to listen to them; they are truly mind-inspiring.
Gradient Dissent Machine Learning Podcast
Another awesome Podcast is the Gradient Dissent Podcast, by Lukas Biewald. In comparison to the previous podcast, Gradient Dissent is more oriented towards Machine Learning implementations, industrial and real world applications.
In it the conversations range from how to manage a Machine Learning product, to Reinforcement Learning on robots, Autonomous Vehicles, how to win Kaggle competitions or building trustworthy and stable Machine Learning systems. Take a look because it is definitely worth it.
SuperDataScience
SuperDataScience is a podcast that is very oriented to guiding people on their Data Science path, covering topics like how to build a portfolio of projects, or how to shape your career.
Hosted by Kirill Eremenko, who is a data science coach and entrepreneur, the podcasts features many top data scientists and data analysts who provide insights into how to establish a successful career in data science, share their knowledge, and engage in insightful conversations. It is a great podcast for newcomers to the field and it gives some great advice.
---
Newsletters
Newsletters in email format are a great way to stay informed about the recent discoveries and most exciting news in the fields of Artificial Intelligence and Machine Learning. We have tried and subscribed to various and picked out the best ones for you! Take a good look!
–Data Elixir news letter. Distributed weekly, the newsletter contains various articles divided in different topics: Insights, tools and techniques, resources, conferences and events. It is definetly a good resource to have available.
–The Batch is the newsletter from deeplarning.ai, the educational platform. Like the previous one it is distributed weekly, and created by some of the top experts on the field of AI. It offers easy to read reports, with research papers, cool applications and high impact business news. It is oriented more towards a technical but non-expert public, as the articles rarely focus on specific algorithms or tools.
-Andriy Burkov (author of The 100 Page Machine Learning book, and now also The Machine Learning Engineering book) has an awesome newsletter on Linkedin, with the most important artificial intelligence and machine learning news and articles. In How to Learn Machine learning we love this guy, his book, and his newsletter. Check it out here.
---
Papers and research
Reading, understanding, and trying to implement research papers in another great way to learn Machine Learning. In Papers With Code you can find the latest trending research, a long with the code that was used to implement the algorithms and models that the papers describe. Enjoy it!
Also, we have created a list of very relevant Machine Learning papers that we think are awesome, take a look! We will keep updating this list periodically, so be sure to follow us on Twitter and subscribe to our Newsletter to get notified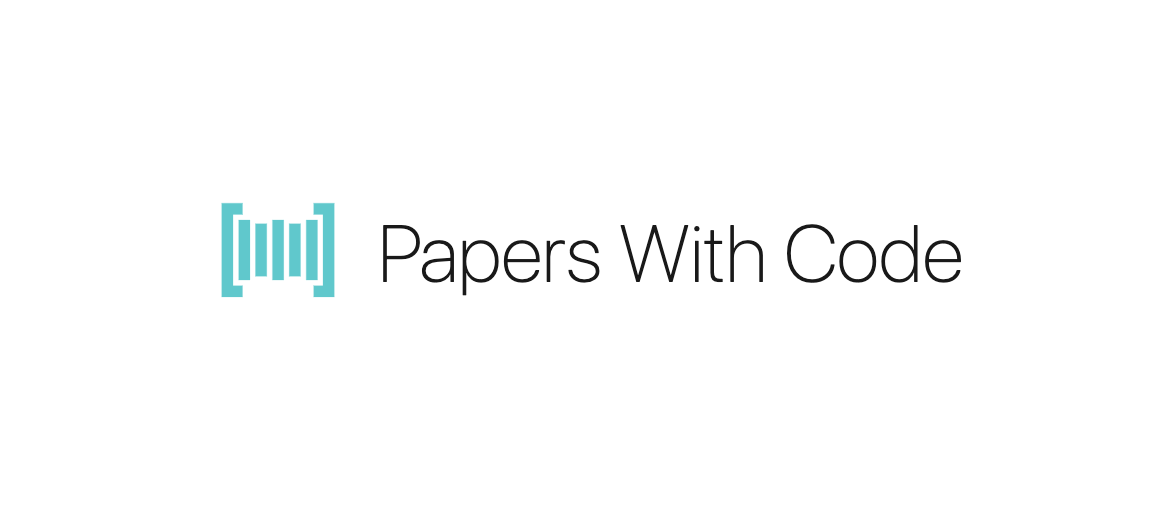 ---
Social Media Channels
Twitter accounts
Another way to stay tuned about the world of AI, and to be able to directly see what the top personalities of this field do, is to follow them on social media. Here you can find the Twitter accounts that we think you should follow to have everything covered.
–Yann LeCun. One of the fathers of Deep Learning, quite active on social networks and day to day discussions. Follow him @ylecun.
–Jeff Dean. Engineer at Google AI and one of the designers of Tensorflow and other systems. Follow him @JeffDean
–Andrew Ng. Former head of AI at Baidu and Google, and co-creator of Coursera, he is very oriented towards education and is someone you should deffinetly follow if you are learning about Machine Learning. Follow him @AndrewYNg.
–Hilary Mason. Founded Fast Forward Labs, and served as chief scientist at Bitly. Currently on the board at the Anita Borg Institute for Women and Technology, and she co-founded HackNY. Follow her @hmason.
–Gary Marcus. Professor at the University of New York, CEO and Founder of Robust.ai and author of the book Reeboting AI. Follow him @GaryMarcus.
– Geoffrey Hinton. Another of the fathers of Deep Learning along with Yan LeCun and Yoshua Beingo. Follow him @geoffreyhinton.
–Calum Chace, author of the book Surviving AI shares a lot of exciting news about Machine Learning and AI! @cccalum.
–Sebastian Rashcka author of Python Machine Learning is quite active on Twitter too, sharing interviews, opinions and also technical material. Follow him @rasbt.
–Jeremy Howard has been a Data Scientist for top consulting firms like Mckinsey and AT Kerney, worked at Kaggle, and is the co-founder of the fast.ai project. Follow him at @jeremyphoward.
-Make sure to follow How to Learn Machine learning on Twitter too!
Linkedin
Linkedin is also a great place to follow all these previous personalities, become aware of jobs offers, find further Machine Learning resources, and access more serious posts and debates than in Twitter.
– Andriy Burkov, whose newsletter we mentioned earlier is a great guy to follow on Linkedin, take a look at his experience and try to make your jaw stay in place.
–Aishwarya Srinivasan is a Data Scientist at IBM and member of the Data Science and AI elite team. She has over 50k followers and regularly posts juicy information.
–Andrew Ng, whose Twitter account we linked before is also very active on Linkedin, publishing about the works of Deeplearning.ai and his contributions to research and teachings on AI and Machine Learning.
---
News Websites
News websites are another additional source of Machine Learning resources.
If you prefer consuming news at your own speed, without being sent newsletters or depending on when podcast are posted or the publication of tweets from your favourite experts, there are various websites dedicated to expanding the news on the field of Machine Learning and Data Science, like Data Science Daily News. Visit them whenever you want to see what are the most exciting recent advances!
Many of the blogs in our Blogs category take a step back from the technical to cover more day to day, relevant news about Machine Learning and AI. Check them out!
Also, Science Daily has an Artificial Intelligence category, where they publish news on the topic on a regular basis. They are brief most times, but cover the most relevant topics and allow for further research from the interested reader.
MIT News also publishes frequently about the most recent news on research, applications of Artificial Intelligence on business, and in general AI related topics from a non-technical point of view. Check them out!
We hope you liked our category on other kinds of Machine Learning resources. Thank you for reading and have a fantastic day!